Best of the Best Contest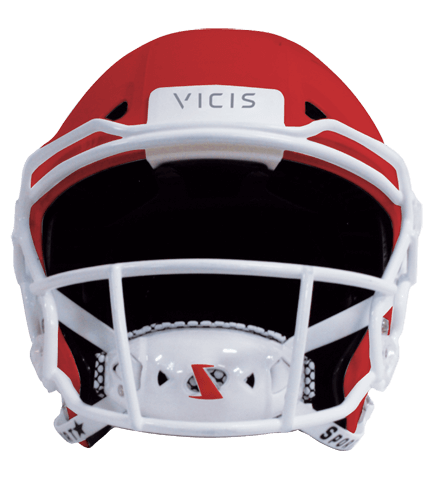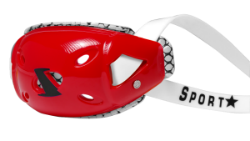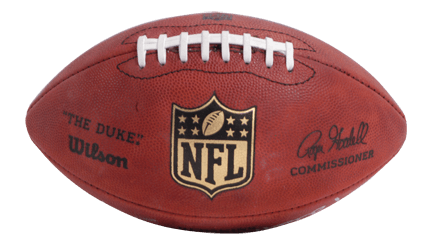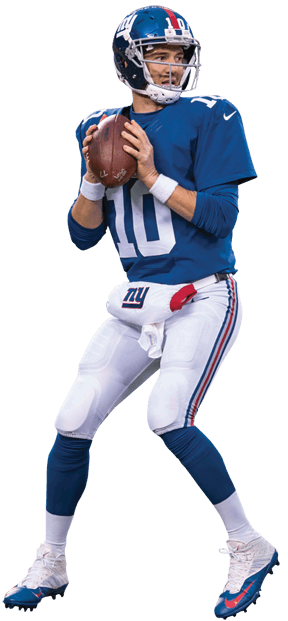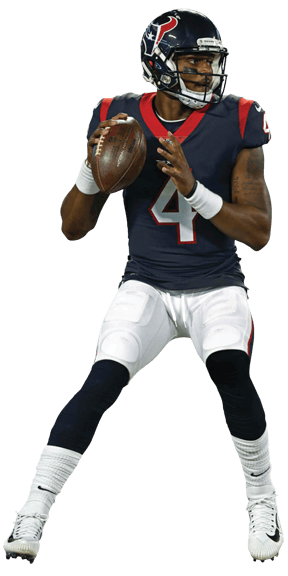 2018 WINNERS
Grand Prize - jnb1028
2nd Place - cmgillaspie
3rd Place - jcpetree2017
4th Place - bis8jm
5th Place - priestkeith

Drawing took place January 14, 2019 at 3PM CST.
---
Rules and Restrictions
The Contest begins on June 19, 2018 and ends on December 31, 2018. The rules are as follows:

Contestants must be at least 12 years old.
SportStar reserves the right to change the contest rules at any time prior to selecting a winner.
Only one prize winner per household for each contest unless specified otherwise.
STATEMENT OF OFFICIAL CONTEST RULES
ELIGIBILITY: Contest open to all legal residents of the United States, who, as of the time of entry are twelve (12) years or older, except SportStar employees, associates, and members of the immediate family and those living in the same household are not eligible to enter. Contest void where prohibited by law. NO PURCHASE NECESSARY. Enter at sportstargear.com/contests. Limit one entry per person (if applicable).

PRIZES: The following prizes will be awarded:
Grand Prize - One custom VICIS Zero Helmet, pick your color and facemask
2nd Place - 25 SportStar chinstraps for your team - choose your style and colors
3rd Place - One Wilson "The Duke" Official NFL Leather Football
4th Place - Your choice of any Fathead on FatHead.com
5th Place - 2 Pro Bowl tickets or $100 gift certificate to SportStarGear.com

DRAWING: Winner will be selected from among all eligible entries received. The random drawing will be conducted under the direct supervision of SportStar. Winner will be notified by email or phone within one (1) week of drawing. Odds of winning are determined by the total number of eligible entries received. Contest entry closes December 31, 2018. The drawing will be held on or before January 15, 2019.

PRIZE CLAIM: Noncompliance with the rules of the contest by a potential winner will result in disqualification and an alternate winner will be selected. Any prize notification returned as undeliverable will result in disqualification and an alternate winner will be selected. The winner will forfeit any prize not claimed within 30 days of winning. The 30 day period includes weekends and holidays. It is the winners responsibility to claim their prize within the time limit.

GENERAL: Each contestant grants SportStar full permission and authority to use, re-use and license the use of their voice, name, photograph or likeness in any promotional activity related to their being a contest winner, except where prohibited by law. By entering this contest entrants accept and agree to be bound by these rules and the decisions of the judges, which are final, binding and conclusive on all matters relative to this Contest. SportStar reserves the right to disqualify entrants who fail to follow these official rules and regulations or who make any misrepresentations relative to the Contest, drawing and redemption of prizes. Winners may not substitute or transfer prizes. The winners list will be posted online.
SportStar Overtime Quiz Results
Prize: $100 SportStar gift certificate
Deadline: December 31, 2018
Winner: Wyatt C. - 6 correct answers (tied for 1st)
Tiebreaker: Total points in NCAA National Championship game (60), Wyatt submitted 63 points
All of these players wore SportStar's gel pad in their chinstraps, but who was the first?
Troy Aikman (59%)
Drew Bledsoe (16%)
Peyton Manning (25%)
---
Which of these players wearing #5 was the first to wear a SportStar's chinstrap?
Paul Hornung (27%)
Donavan McNabb (49%)
Jeff Garcia (24%)
---
Who was the first NFL QB to wear SportStar's Victory chinstrap?
Eli Manning (18%)
Ben Roethlisberger (49%)
Drew Brees (33%)
---
Which of these Heisman trophy winners wore a SportStar chinstrap in college?
Robert Griffin III and Baker Mayfield (12%)
Marcus Mariotta and Baker Mayfield (16%)
Robert Griffin III and Marcus Mariotta (18%)
Robert Griffin III, Baker Mayfield, and Marcus Mariotta (54%)
---
Who was the first player that won a Heisman to wear a SportStar chinstrap in the NFL?
Carson Palmer (24%)
Charles Woodson (43%)
Cam Newton (33%)
---
Who was the first NFL player to wear a VICIS helmet in an NFL regular season game?
Russell Wilson (45%)
Doug Baldwin (20%)
Alex Smith (35%)
---
Who was the first NFL commissioner whose autograph appeared on Wilson's "The Duke" football?
Bert Bell (23%)
Austin Gunsel (8%)
Pete Rozelle (57%)
Paul Tagliabue (12%)
---
Which NFL commissioner starred in not only football but several other sports at the highest level?
Bert Bell (16%)
Jim Thorpe (53%)
Pete Rozelle (29%)
Elmer Layden (2%)
---
Who's Initials are on SportStar "RF" stainless buckles?
Rodgers Freyvogel (24%)
Rick Franks (35%)
Ronald Farnsworth (41%)