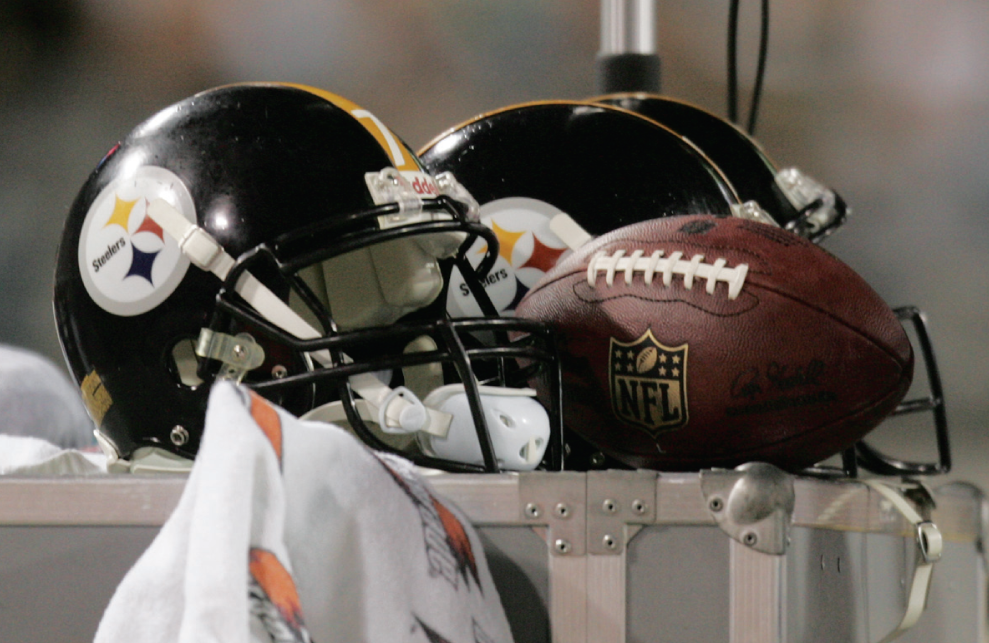 Testimonials from the Trenches
See what our customers have to say about us in these unpaid testimonials. These are people who do the tough jobs every day. We do not pay anyone to use our products or to endorse us.

Love SportStar products? Want to let everybody know? Drop us an email with your testimonial, name, job title/organization and (if you like) a high resolution picture as well. You could be here!

Please note that these are the person's own opinions and that they do not represent an endorsement by any league, team, school or organization.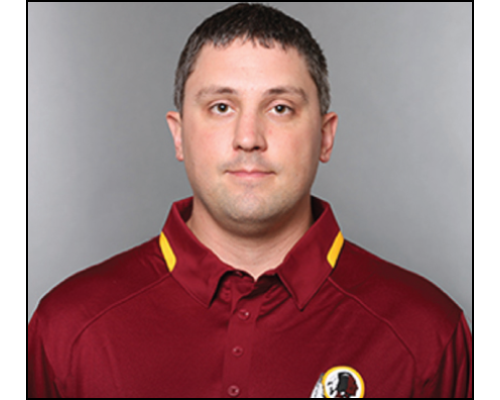 "We want the best and SportStar delivers. Lab results tell the story and on-field performance backs it up."
Scott Rotier
Assistant Equipment Manager
Washington Redskins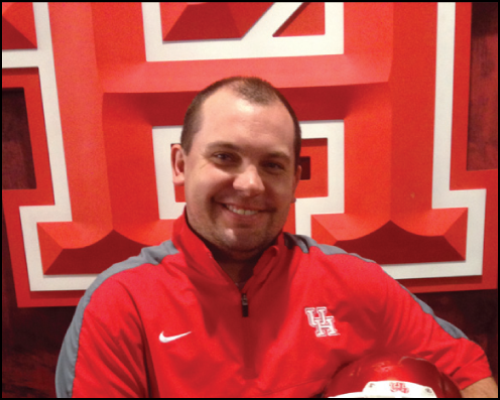 "The University of Houston has had a long tradition with SportStar. Our team uses their chinstraps, buckles, and helmet hardware because their gear is the best in the business. We also love their decals, NoseBumpers, and Bag Tags. UH appreciates SportStar being part of our team for so many years."
Daniel L. Reeves
Assistant Athletic Director for Equipment Operations
University of Houston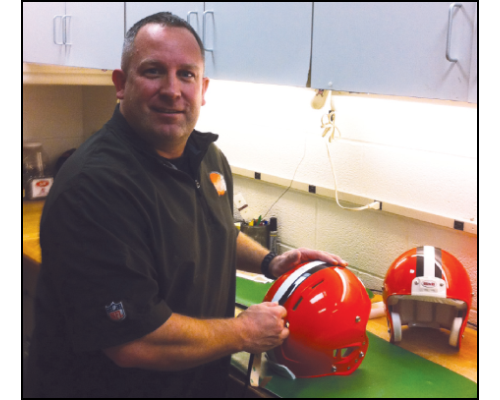 "The Cleveland Browns have a long tradition of a clean helmet design with the Browns' distinctive stripes. We trust our stripes to SportStar. They go on easily and don't leave a sticky residue when we take them off."
Jim "Jimmy Mac" McLaughlin
Assistant Equipment Manager
Cleveland Browns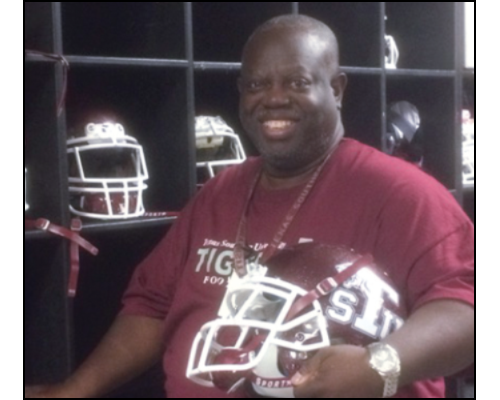 "Player safety is my job. Players and coaches count on me and I know that I can count on SportStar."
Eddie Davis
Equipment Manager
Texas Southern University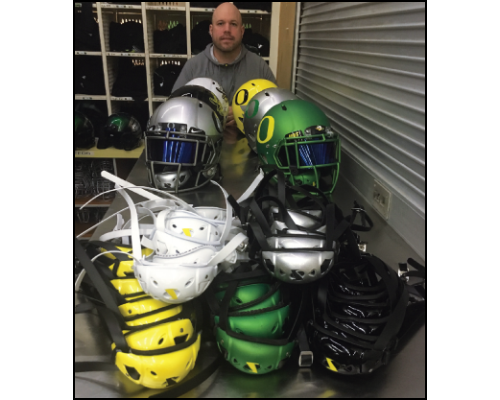 "Nobody knows and cares more about ChinStraps than SportStar...absolutely the best gear with service to match!"
Kenny Farr
Football Equipment Administrator
University of Oregon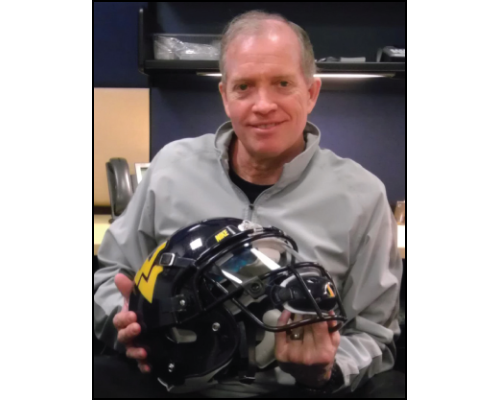 "I've been equipment manager for the West Virginia University football program for over 20 years. One of the best decisions I ever made was to switch to SportStar ChinStraps and Snaps. Their safety, quality and durability are second to none!"
Dan Nehlen
Head Equipment Manager
West Virginia University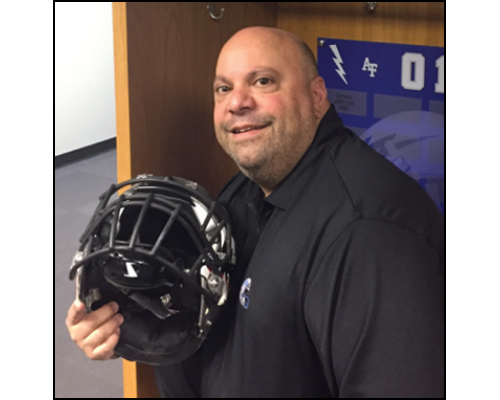 "We're all about protection at Air Force Athletics. Our athletes will protect our nation in the air. SportStar will protect them on the field."
Dan Siermine
Associate Athletic Director, Equipment
Air Force Academy Athletic Corporation
A.E.M.A. President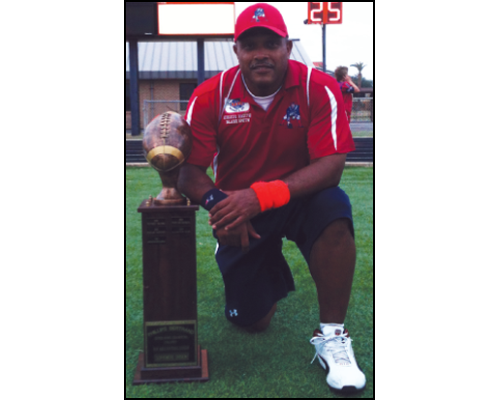 "We use SportStar's awards to motivate and make the game more fun for our players. We also use SportStar chinstraps to make the game safer for them. SportStar gives our kids the winning edge."
Blane Smith
Athletic Director
Pearland Patriots Youth Football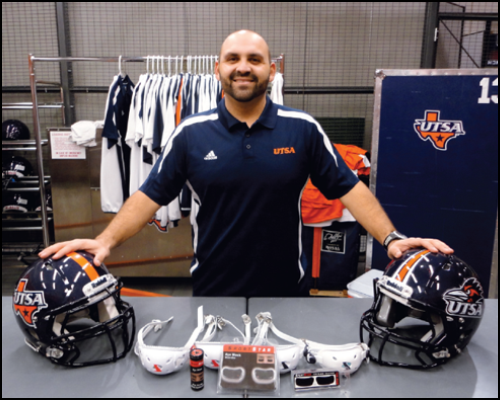 "As an equipment manager, I look for gear and accessories that deliver safety, quality, and performance. From chinstraps to eye black, I count on SportStar."
Mike Villa
Assistant Athletic Director for Equipment Operation
University of Texas San Antonio