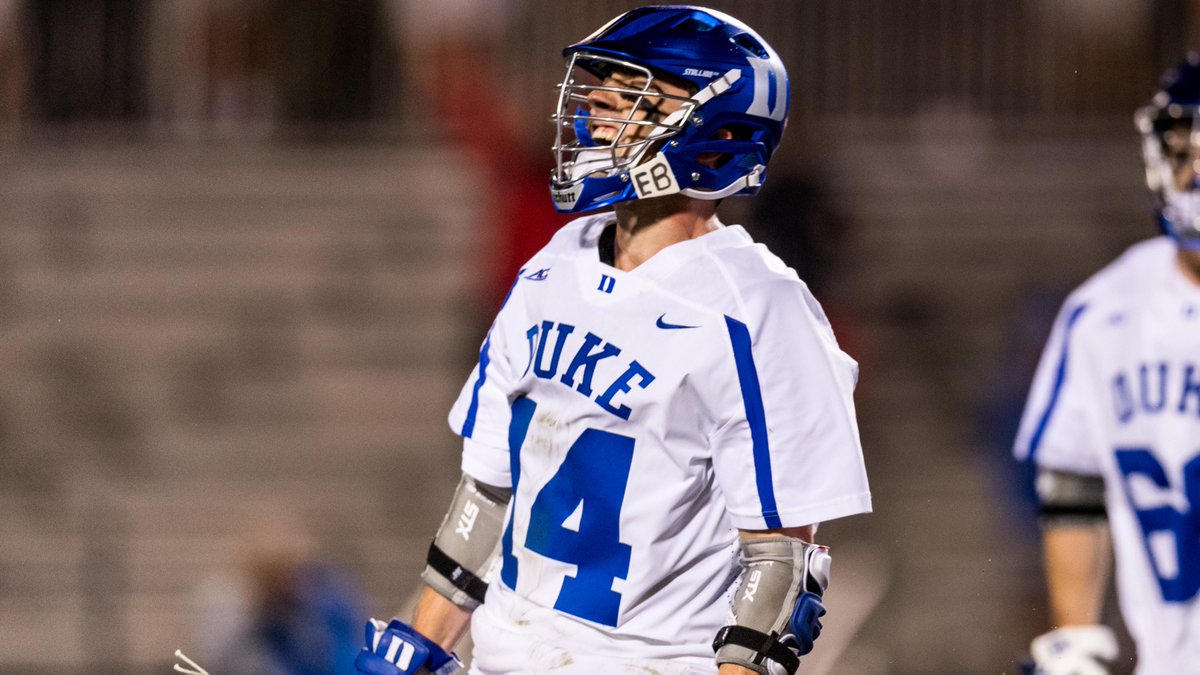 Justin Guterding
Senior Attackman, Duke Blue Devils
March 1, 2018
Currently leads the NCAA in Goals and Assists, 2x All-ACC, 2nd Team All-American, Tewaaraton Nominee.
SportStar Gear: SFT Softcup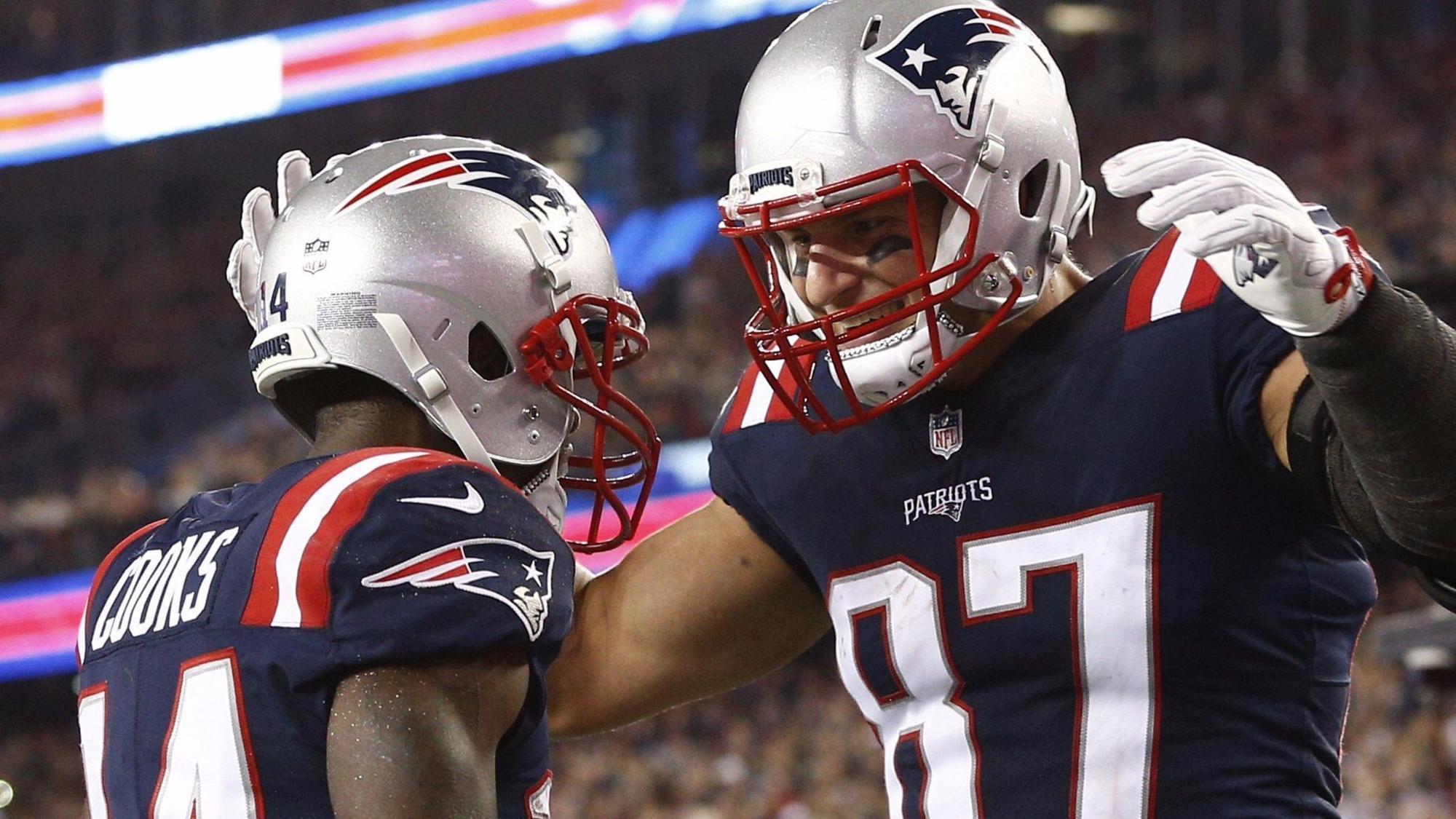 New England Patriots
2017 AFC Champions
January 21, 2018
Congratulations to the Patriots for advancing to its 10th Super Bowl in franchise history, most in the NFL.
SportStar Gear: Victory ChinStraps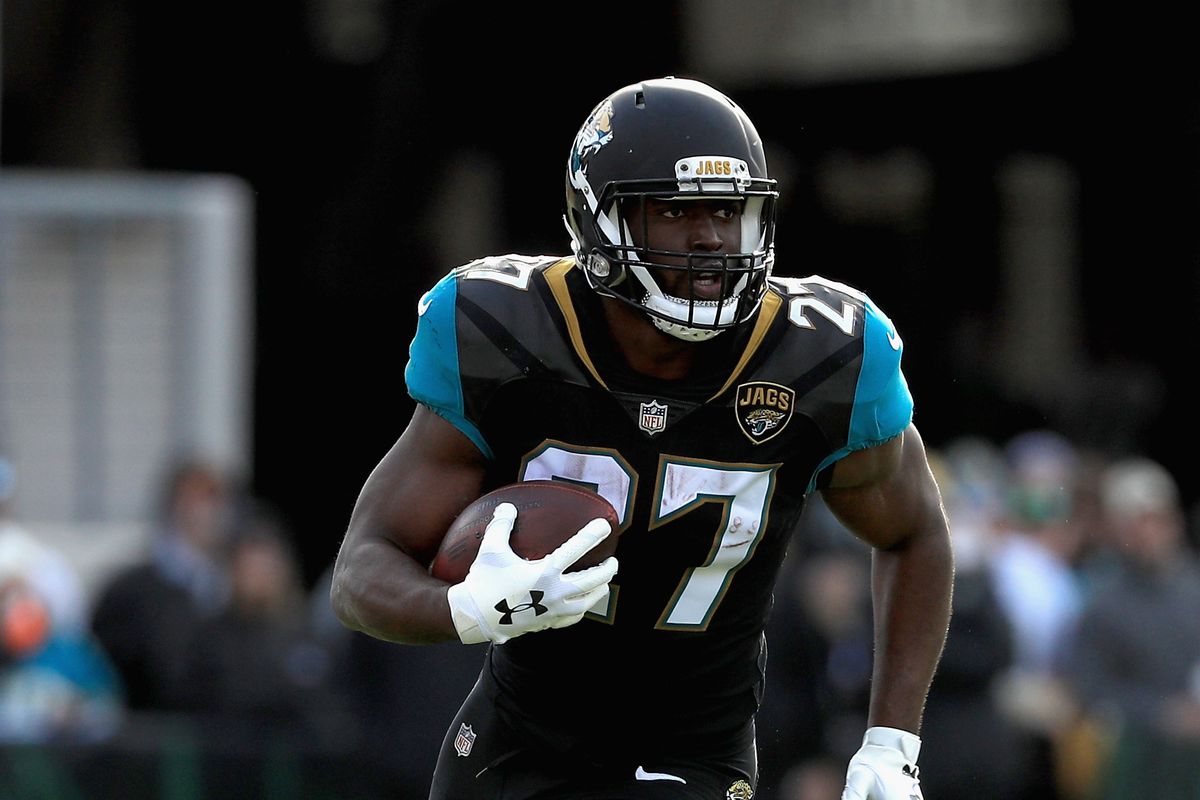 Leonard Fournette
Running Back, Jacksonville Jaguars
January 13, 2018
Only rookie in NFL history to rush for 100 yards and 3 touchdowns in a playoff game.
SportStar Gear: Victory Regular T-Rex Hurricane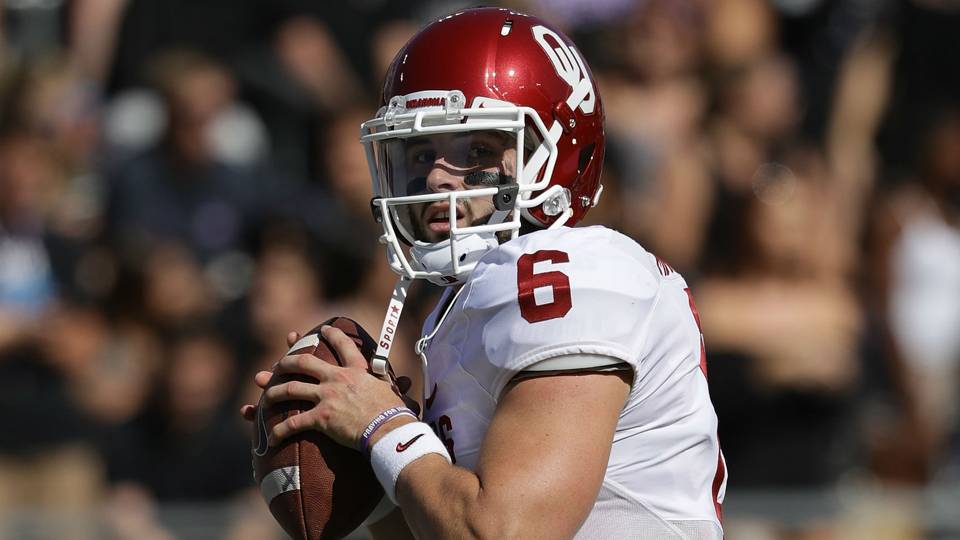 Baker Mayfield
Quarterback, Oklahoma Sooners
December 9, 2017
Congratulations to Baker Mayfield for winning the 2017 Heisman Trophy.
SportStar Gear: X-1 GX-4 Gel Camp Strap